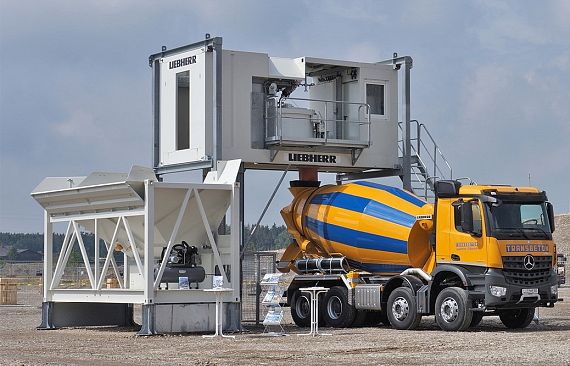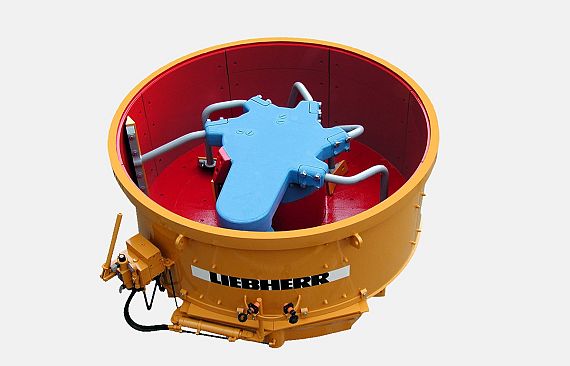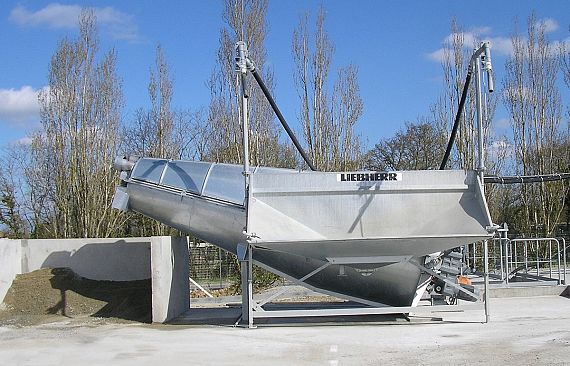 Concrete batching plants
Concrete batching plants / Ready-mixed concrete plants
Liebherr's contains a strong market position within design and construction of ready-mixed concrete plants and mixing plants.
The parts of the ready-mixed concrete plants are built in modules and tested at the factory before delivery.
The installation and operation start-up will be done at the customer due to the modular design. This will evidently be performed in a fast but safe manner.
Liebherr produce own process controls for mixing plants along with own damp measuring systems with measuring sensors
Liebherr ready-mixing concrete plants are offered together with a very efficient high pressure washing plant for the mixer itself.
Liebherr is the market leader of recycling plants for concrete. Liebherr here delivers several types and sizes.
Liebherr produces several versions in the completed ready-mixed concrete plant:
See the different types here LINK: