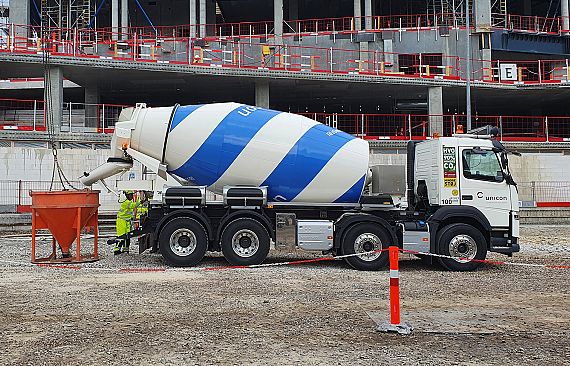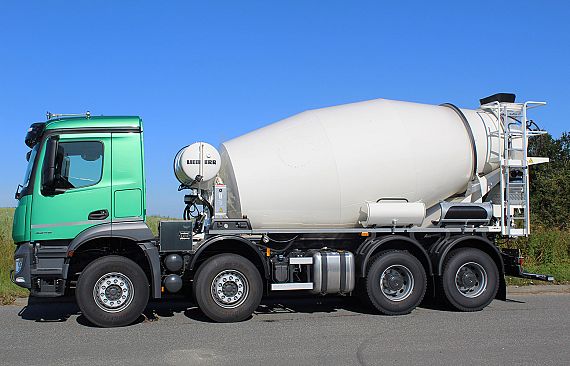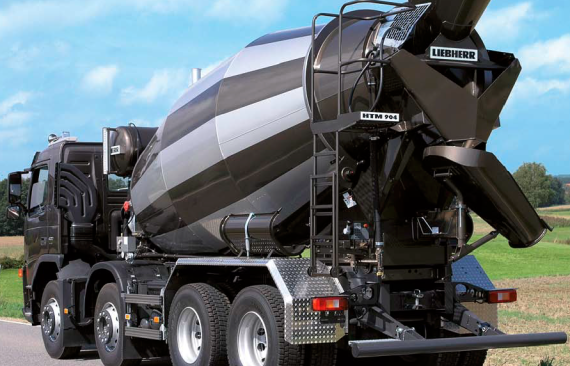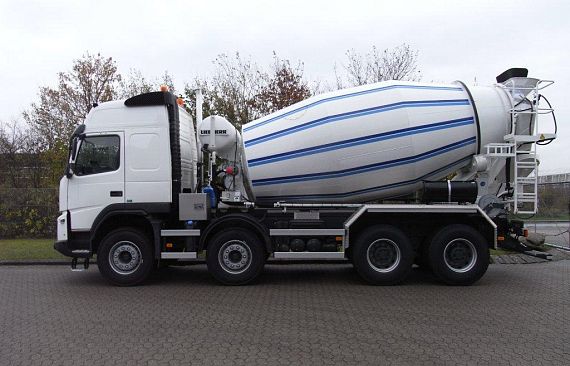 Truck Mixer
Truck Mixer / Concrete Mixer
Liebherr is the world's leading and largest manufacture of truck mixers.
The versatile range of truck mixers are all made from high quality German steel which is specially made for Liebherr's requirements for truck mixers.
Liebherr also offers a cap for the end of the mixer. The cap covers the entire end of the mixer, this will open and close hydraulically, easy and simple. The cap is particularly suitable for undulating countries and ensuring no spillage when driving uphill.
Truck mixers are available in sizes from 4 cbm up to 15 cbm.
Truck mixers can be built on trucks or built as articulated trailers.
For further information see LINK: