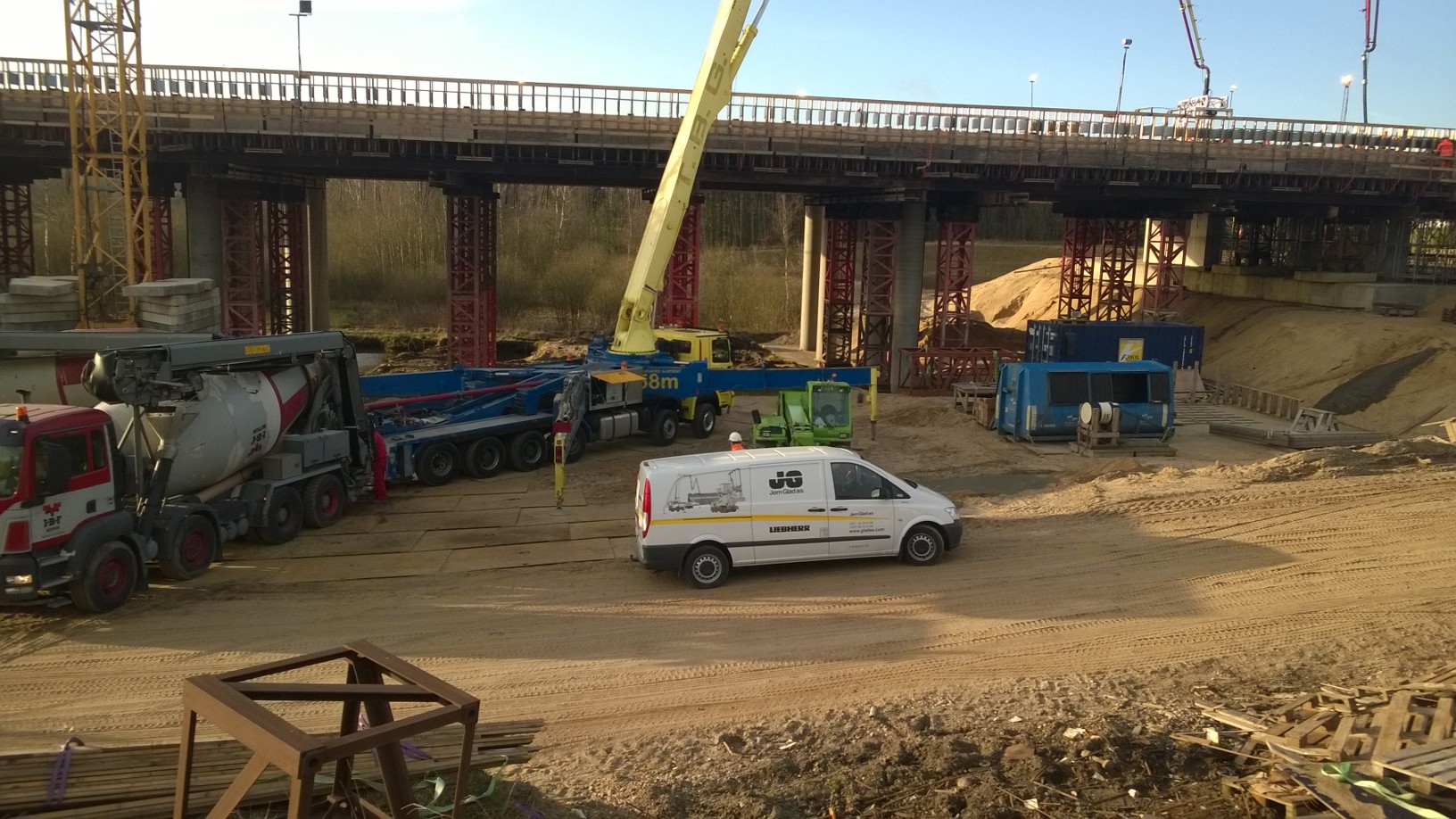 GLAD SERVICE
GLAD will guarantee the best service and quality
Jørn Glad has more than 30 years of experience in the industry and can offer service and spare parts
Our team of experienced employees is ready to provide our customers with the best service and support. And we resolve to special customer requests.
We have all facilities needed in-house including certified staff (boom-Inspectors) to perform repairs, overhaul, maintenance and specefic structures etc. on all machine types and brands in concrete engineering. Our technicians are ready to help customers "in the field" and locally in Denmark, Norway and Sweden.
Ongoing training
Furthermore, our technicians are educated in Germany by our supplier and continue to improve their qualifications to gain knowledge on the latest information and updates.
Flexibility
Our service technicians / installers organize working hours according to the task,
And naturally they therefore work outside normal working hours.
Emergency service round the clock
At critical breakdowns we perform rapid reaction
Warehouse and workshop stand by to help!
Monday - Thursday 7:00 to 15:00
Friday 7:00 to 14:30
Trige / Western Denmark: tel. +45 86 23 04 66
Avedoere / Eastern Denmark tel. +45 36 78 04 66
Norway Tel. +47 69 27 50 92
Sweden tel. +46 709 99 99 30
JØRN GLAD NORWAY AS approved for monitoring activities by Norwegian FABEKO to perform periodic inspection of:
Concrete pumps
Combination pumps (Pumi)
Band trucks